Following 2009's 'Avatar', which became the highest-grossing film of all time, 'Avatar: The Way of the Water' will now 'easily' break even at the box office, according to the writer-director James Cameron.
Cameron raised his eyebrows ahead of the film's release when he said "Avatar 2" would have to "be the third or fourth highest-grossing movie in history" just to "break even."
On Sunday night, just 24 days after its release, "The Way of Water" became the seventh highest-grossing picture of all time.
The worldwide box office total now sits just north of $1.7 billion – $516 million domestic and nearly $1.2 billion international.
AVATAR SEQUEL ACCUSED OF 'ROMANTIZING' AND 'GLORIFYING' COLONIALISM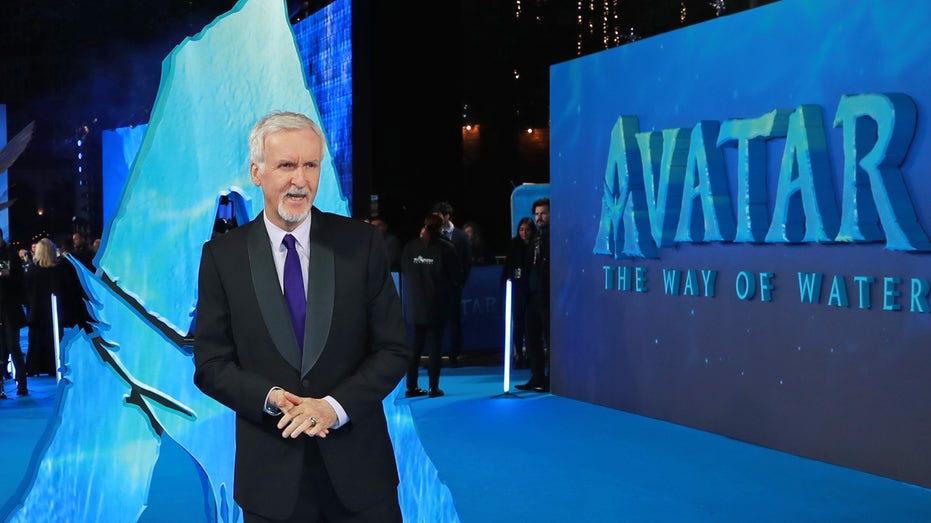 During an interview on "Who's Talking to Chris Wallace?" Cameron said: "It looks like with the momentum the movie has now, we'll easily get through our hiatus even in the next few days, so it looks like I can't get by and I'm going to have to do these other sequels. I know what I'm going to do in the next six or seven years.
Cameron had previously confirmed that "Avatar 3" would hit theaters in the coming years, regardless of the total take after the release of the first sequel. In fact, "The Way of Water" and "Avatar 3" were filmed simultaneously.
Now it looks like the 4 and 5 are both.
'AVATAR: WAY OF WATER' SURPASSES 'TOP GUN: MAVERICK' AT GLOBAL BOX OFFICE WITH $1.5 BILLION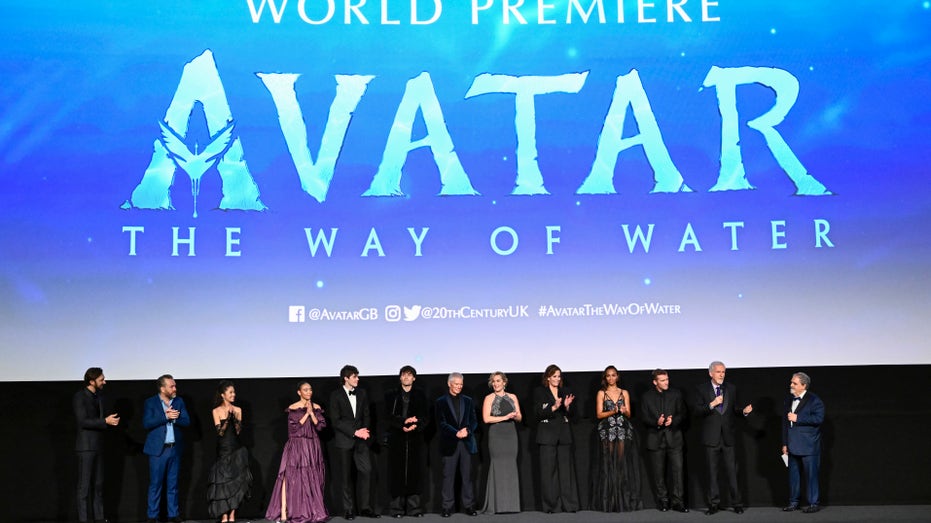 Cameron added: "The thing is, we'll be fine. I'm sure we'll have a chat with the best at Disney soon about the game plan for 'Avatar 3,' which is already in the can – we've already captured and photographed the whole movie, so we're in extended post-production to do all that CG magic. And then "Avatar 4" and "5" are both written. We even have some of "4" in the box. We have started a franchise at this point. We started a saga that can now span multiple films."
GET FOX BUSINESS ON THE ROAD BY CLICKING HERE
The third installment in the franchise, currently slated for a December 2024 release, is set to feature the "Ash people" of Pandora, a clan said to be not as kind as those introduced in the first two films.