Fox News host Laura Ingraham tears up the "cult of inclusivity" to normalize obesity in children and adults on "The Ingraham Angle."
LAURA INGRAHAM: Now on to the mental and physical health of children, with reports of skyrocketing depression, anxiety and learning deficits and perhaps even more dangerous, increase in obesity in children – It's worth the detour. Now this problem really started to grow decades ago, but during COVID it has only gotten worse.
CHILDREN AND OBESITY: NEW GUIDELINES RELEASED FOR ASSESSING AND TREATING CHILDHOOD AND ADOLESCENT WEIGHT PROBLEMS
…
While encouraging kindness is one thing, glorifying obesity with its many health risks is another. But that is exactly what is happening in this inclusive worship. They normalize something that we should strongly discourage because you weren't born with a high BMI, you arrived at a high BMI. And the more overweight we are, the more likely we are to develop diabetes, heart disease and cancer. But popular culture says, "Stop shaming, start selling."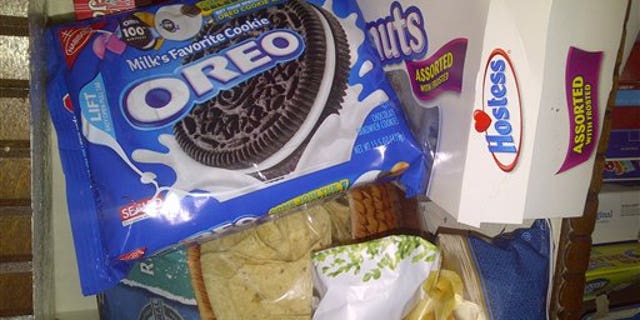 CLICK HERE TO DOWNLOAD THE FOX NEWS APP
…
Now that's common sense. If we really care about young people and adults who are struggling with their weight, the last thing we should be doing is basting them, marinating them in happy conversation. We have to respect them enough to tell them the truth. These are mainly about self-control, diet and exercise. And when we take in more calories than we burn, the excess gets stored as fat, period. Every child should be informed and know this. It requires us to be better parents, to have dinner at night with our children, to offer them simpler and better food choices, to strictly limit screen time and to demand some form of physical exercise. But listen, even to say that – to think that – fat shame.