Mega Millions players will have another chance to win one of the biggest prizes in gaming history after no winner was announced on Tuesday night.
The winning numbers for Tuesday's draw were 7, 13, 14, 15 and 18, and the golden Mega Ball number was 9.
Friday night's jackpot has now reached around $1.35 billion, with no winner since October 14. The cash option would be $707.9 million.
While Tuesday's jackpot was the third-biggest prize in Mega Millions history, it was the fifth-largest in US lottery history. The biggest prize in lottery history came in November 2022, when a single Powerball winner took home $2.04 billion.
The odds of winning the Mega Millions jackpot are 1 in 302.5 million.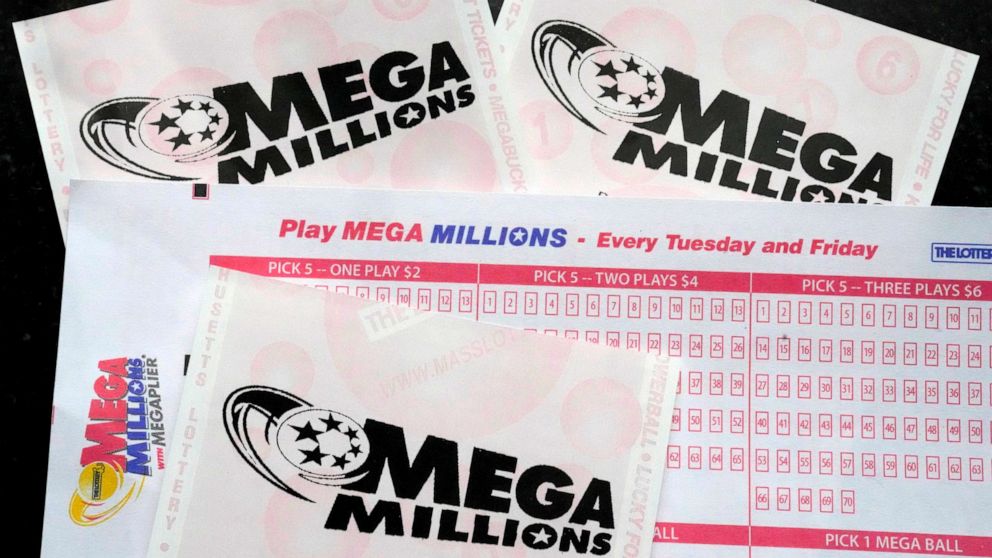 The lucky winner can opt for an annuity or the cash option.
The Mega Millions annuity is paid in one immediate payment, followed by 29 annual payments, with each payment increasing by 5%.
"This helps protect the lifestyle and purchasing power of winners in times of inflation," according to the Mega Millions website.
Or, the winner can opt for the cash option: a one-time, lump-sum payment of the money in the Mega Millions jackpot prize pool.