In his memoirs, Spare, Prince Harry talks at length about how he and his brother Prince William, the heir to the throne, have been treated differently all their lives.
The title of the book reflects this, alluding to how Harry was always considered a "spare part" by his father, King Charles III, and the institution, while William was always considered the heir. . This favoritism has manifested itself in many ways over the years, according to Harry, including in the brothers' respective royal houses.
In Spare—a copy of which was obtained by BAZAAR.com ahead of its January 10 release – Harry recalls the first time he visited Prince William and Princess Kate's refurbished Kensington Palace residence, Apartment 1A, and was immediately ashamed of the Nottingham house Cottage of his wife and Duchess Meghan.
More from Harper's BAZAAR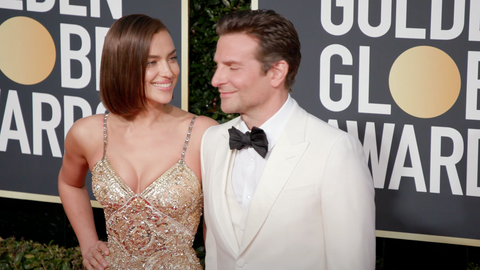 Of the Welsh House, Harry writes: "The wallpaper, the ceiling trim, the walnut shelves filled with volumes of peaceful color, priceless works of art." He says it was "beautiful" and "like a museum".
Meanwhile, he and Meghan have decorated their much less lavish cottage with furniture they bought with the former actress' credit card. And in their Netflix docuseries, Harry and Meghan, the Sussexes admit they did much of the manual labor, such as the painting, themselves.
"We congratulated them on the renovation without holding back the compliments while feeling embarrassed about our IKEA lamps and the second-hand sofa we had recently bought on sale with Meg's credit card on sofa.com," Harry writes, remembering their visit to the Welshman'.
Rosa Sanchez is the Senior News Editor at Harper's Bazaar, working on news related to entertainment, fashion and culture. Previously, she was an editor at ABC News and, before that, celebrity news editor at American Media. She has also written for Rolling Stone, Teen Vogue, Forbes, and The Hollywood Reporter, among others.